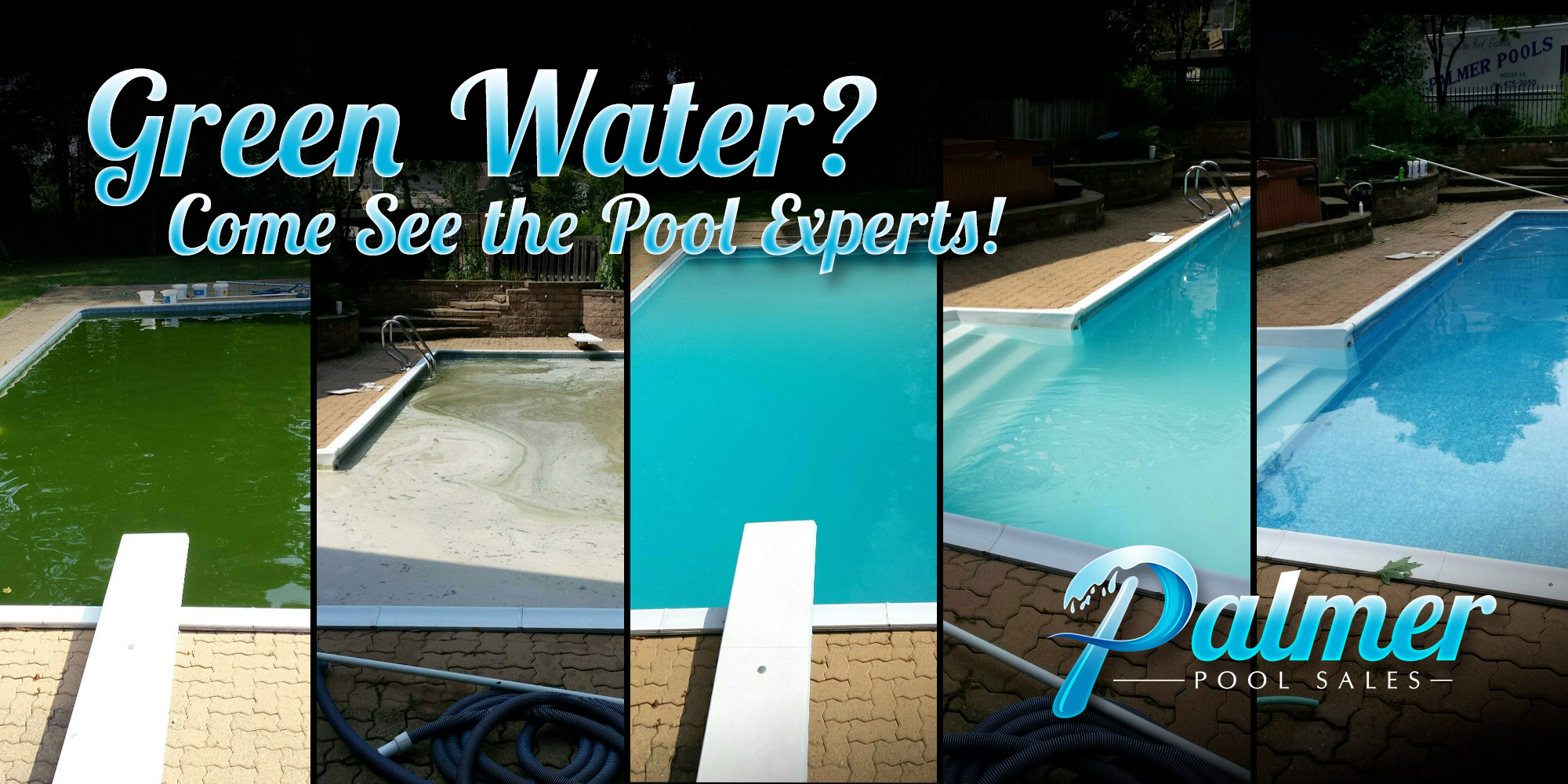 So, you and your guests are enjoying a relaxing afternoon by the pool when you realize that your pool pump has stopped working altogether!  Now what do you do?
That's where Palmer Pool Sales steps in!  Our experienced service technicians take pride in offering you quality, timely service.  We also take pride in "Servicing What We Sell."  If we've installed it, we'll service it.  We also offer drop off shop service for Hayward swimming pool pumps and filters.
Palmer Pool Sales retail staff also provides many in-store services to assist pool owners in caring for their pools and equipment. We offer detailed instructions on filter and pump maintenance with in-store demonstrations and written instructions for take home use.