Above Ground Pools
Enjoy a refreshing swim, day or night, in an Above Ground pool from Palmer Pool Sales. The installation crew has over 50 years combined experience installing above ground pools. Palmer Pool Sales crew will be on your job from start to finish as we do no subcontracting.
We specialize in ROUND Above Ground pools with a vermiculite hard bottom rather than a packed sand bottom under the liner.
Benefits of a Vermiculite Hard Bottom
1. More structural stability- Pool has a solid bottom
2. NO heel marks and foot prints over time
3. Insulating properties
Included Accessories & Equipment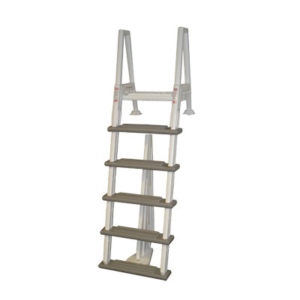 Deluxe heavy-duty in-pool ladder
Print All Over Liner
Solar Cover
Winter Cover
Hayward Equipment
Maintenance Package
Wall brush, vacuum head, skimmer net, vacuum hose & telescoping pole.
Test Kit
Concrete Filter Pad
Vermiculite Hard Bottom
From the Gallery...
View more photos »
Options