In Ground Pools

  In Ground pools From Only Alpha Pool Products
Why Structural Armor Composite Fiber Reinforced Building Materials?
State-of-the-Art in Non-Corrosive Pool Walls
Patented Technology
Our patented Fiber Reinforced Composite Wall Systems offers unbeatable strength and support while being more heat/cold resistant than polymer.  
New Technology Results in Incomparable Strength
Why does our Highly Engineered Reinforced Composite make structural foam obsolete? STRENGTH. Composite has an extremely high strength to weight ratio, is high impact resistant, is non-corrosive (won't oxidize or rust), and has an extremely long life span. These are just a few of the many benefits..
Highly Engineered Reinforced Composites
Scientist and lab technicians created Structural Armor highly engineered reinforced composite by utilizing advanced material design techniques and throughly evaluating the product's end use to develop the perfect material for Structural Armor construction components.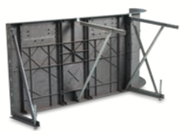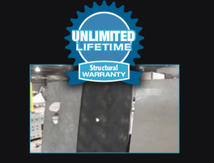 From the Gallery...
View more photos »
Options